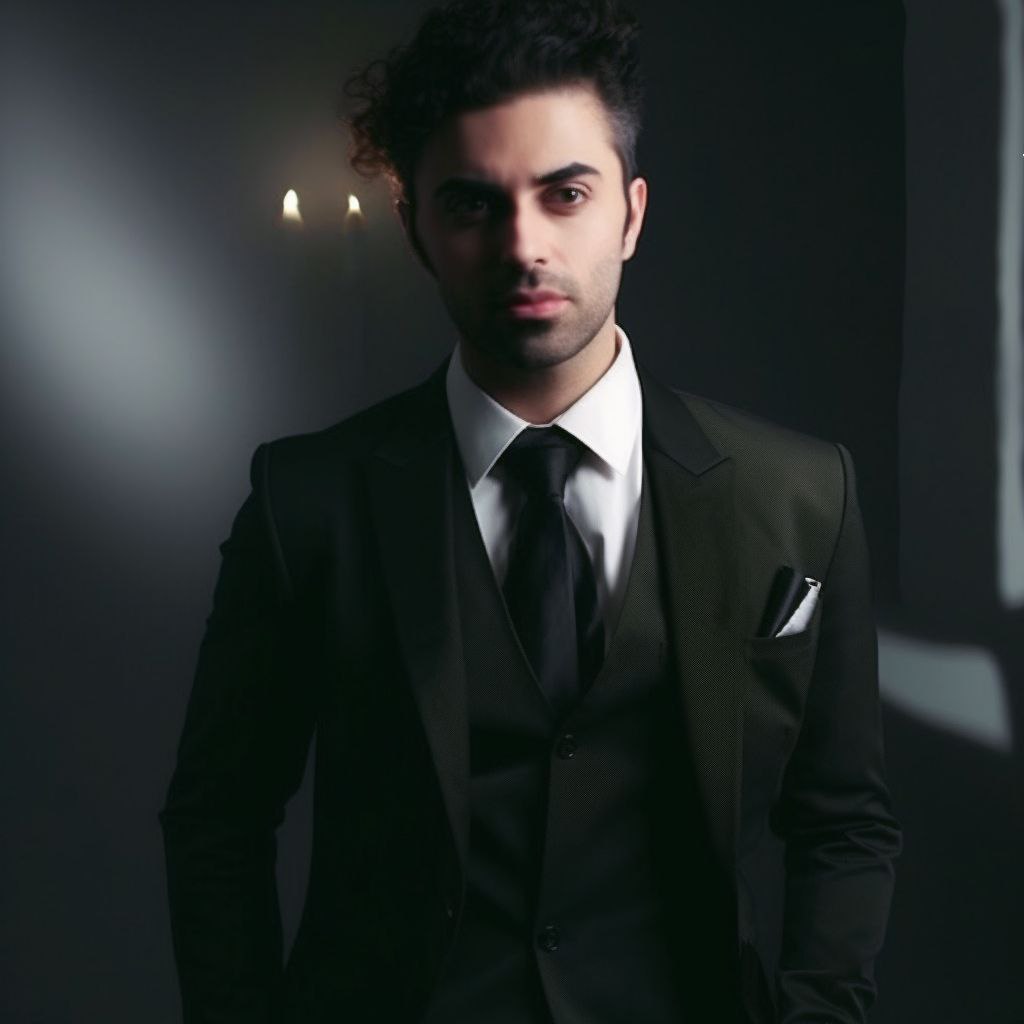 Artist /Illustrator/ Theatre Director

Artist who travels the world creating projects that bring
together Visual Arts.


MAX SIR (Viña del Mar, Chile). Illustrator, Visual Artist and
Theatre Director. He has developed his artwork in New York,
Paris, Berlin, Costa Rica, Washington DC, London, Athens,
Lviv, Prague. He's been awarded many National Painting
Awards and has had numerous solo exhibitions
internationally, Award-winner in theatre, cinema and books.